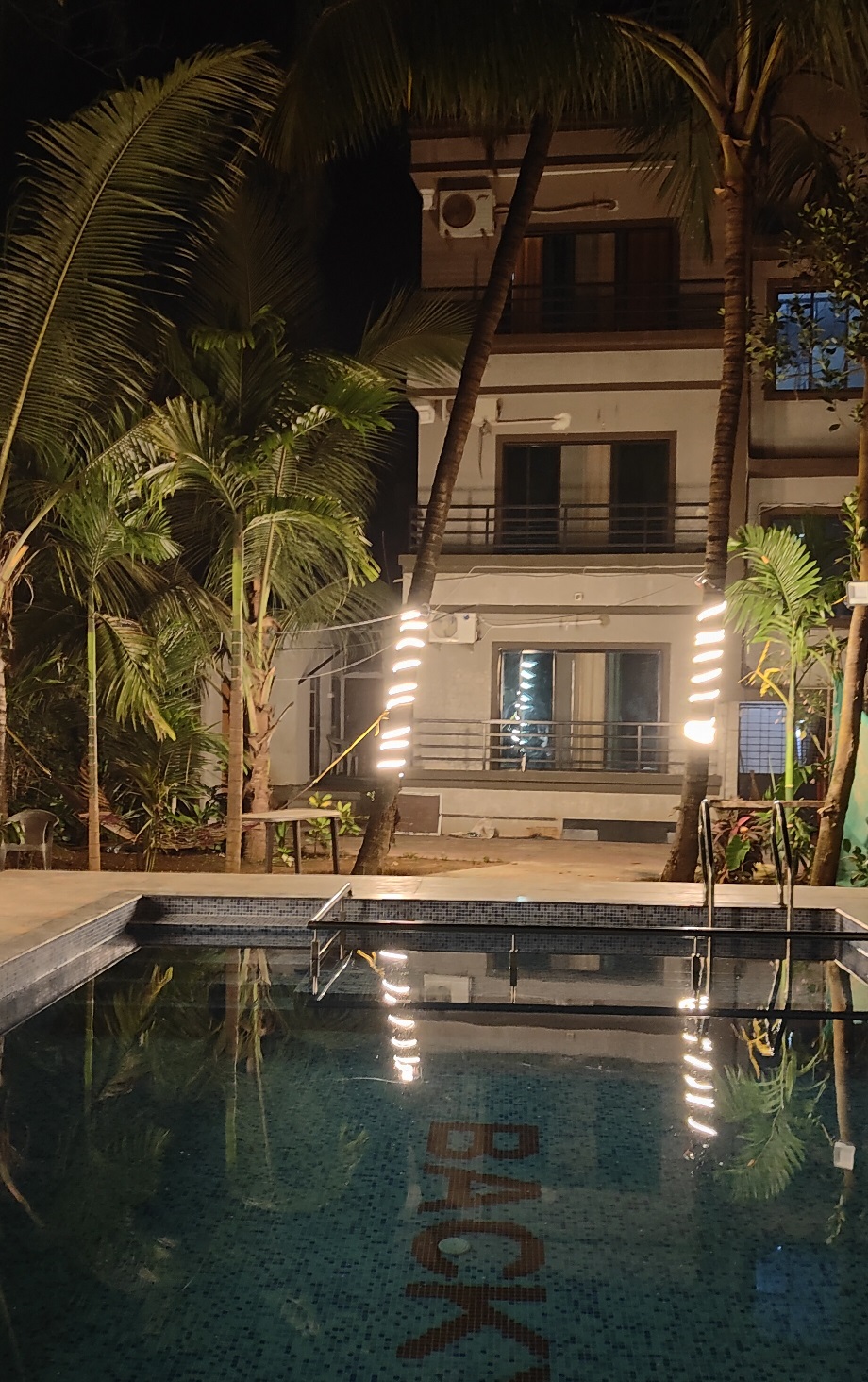 enjoy a memorable days with the backyard hotel
The backyard hotel in Nagaon is the perfect place to stay for a relaxing vacation. The hotel has a swimming pool, AC rooms, free wifi, and a car parking.
The backyard is one of the best hotels in the Alibag. We provide our customers with best facilities. We have a wide range of rooms to offer, each with its own unique features. Whether you want a room with a view of the swimming pool or a deluxe room with air conditioning, we have something for everyone.
We pride ourselves on being one of the most best hotels in the Nagaon, and we strive to provide our guests with the best possible experience. If you're looking for a hotel that will make your vacation truly unforgettable, look no further than The backyard.
we hope you'll enjoy your time here with us!
Image Gallery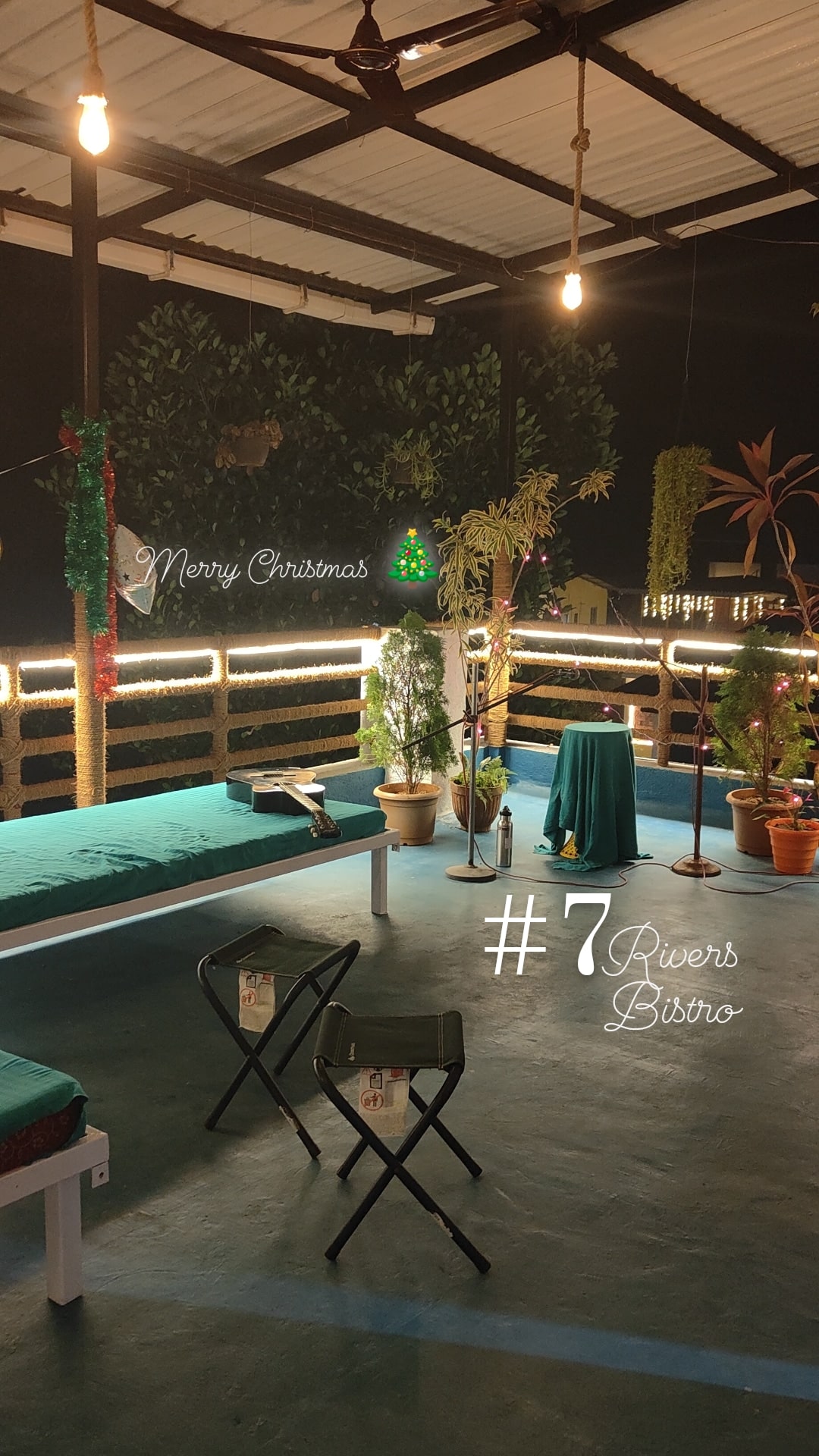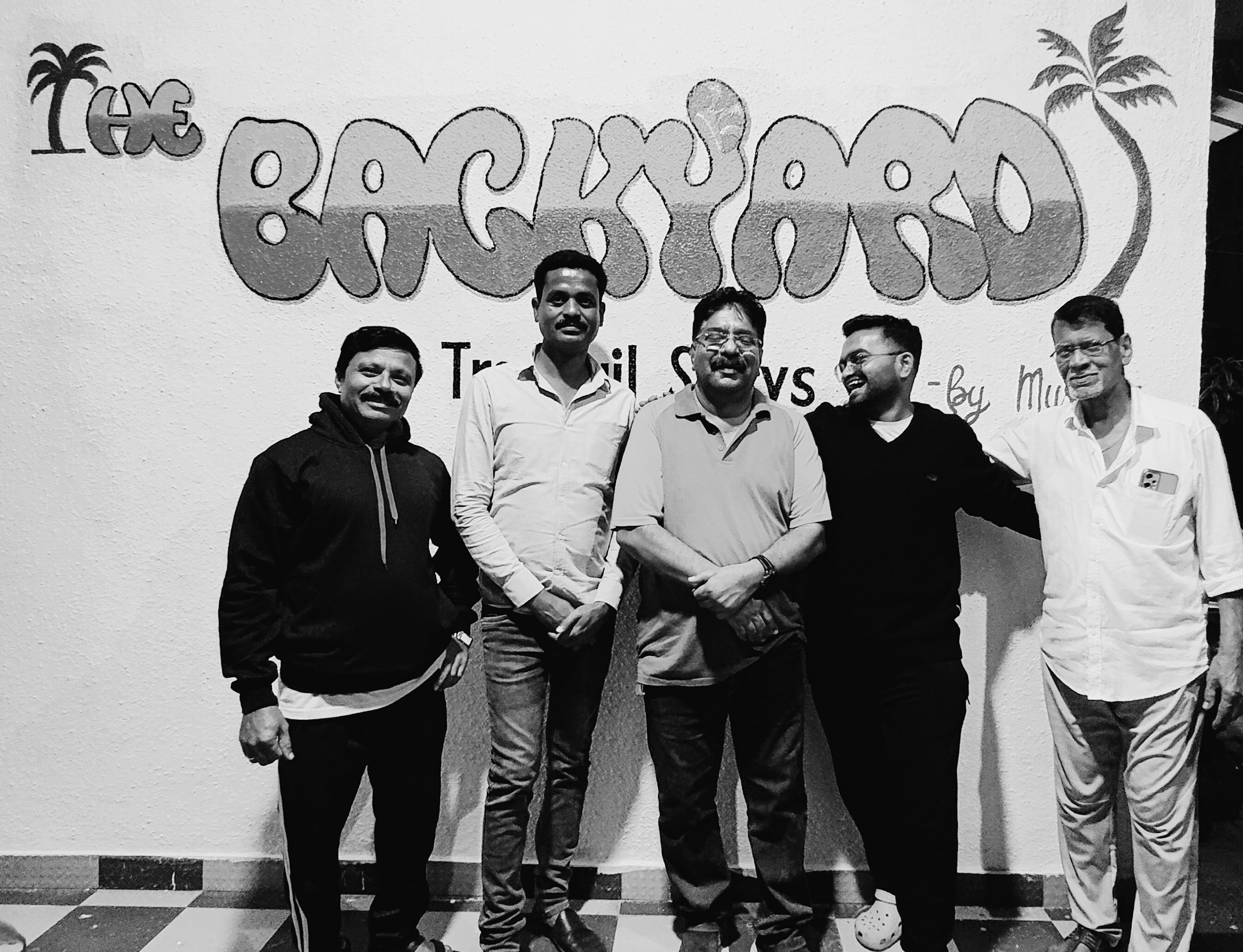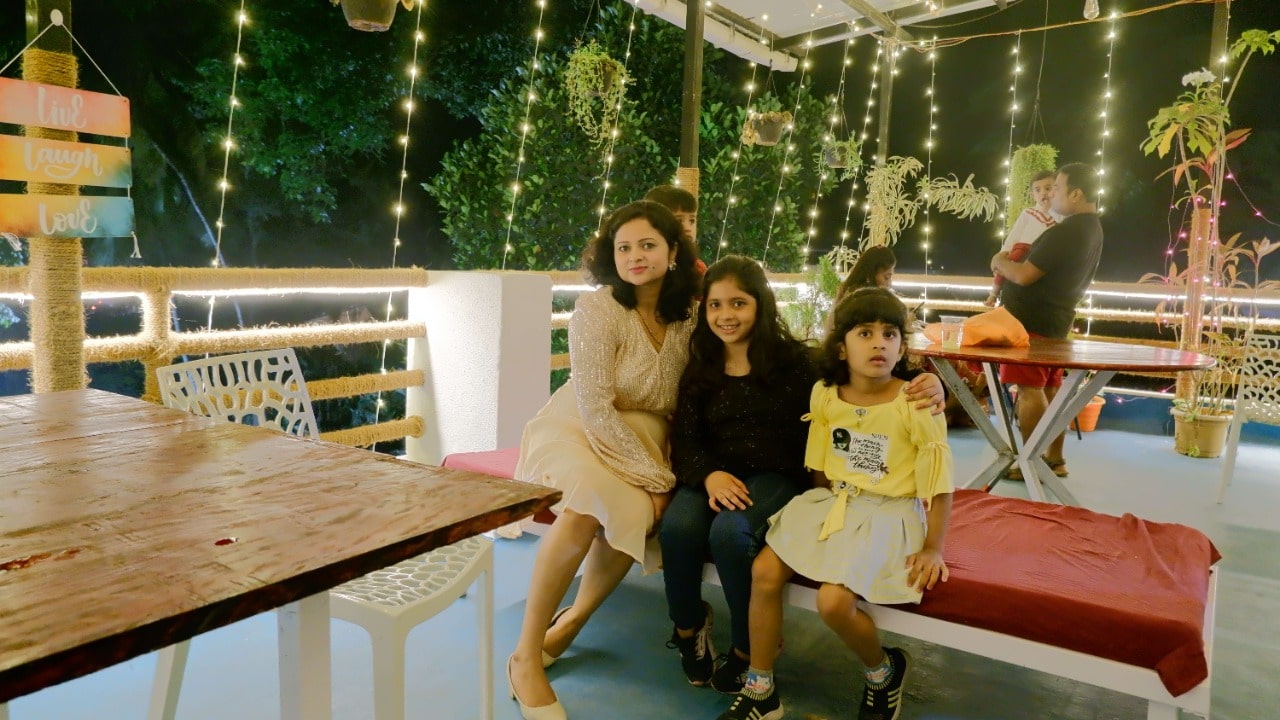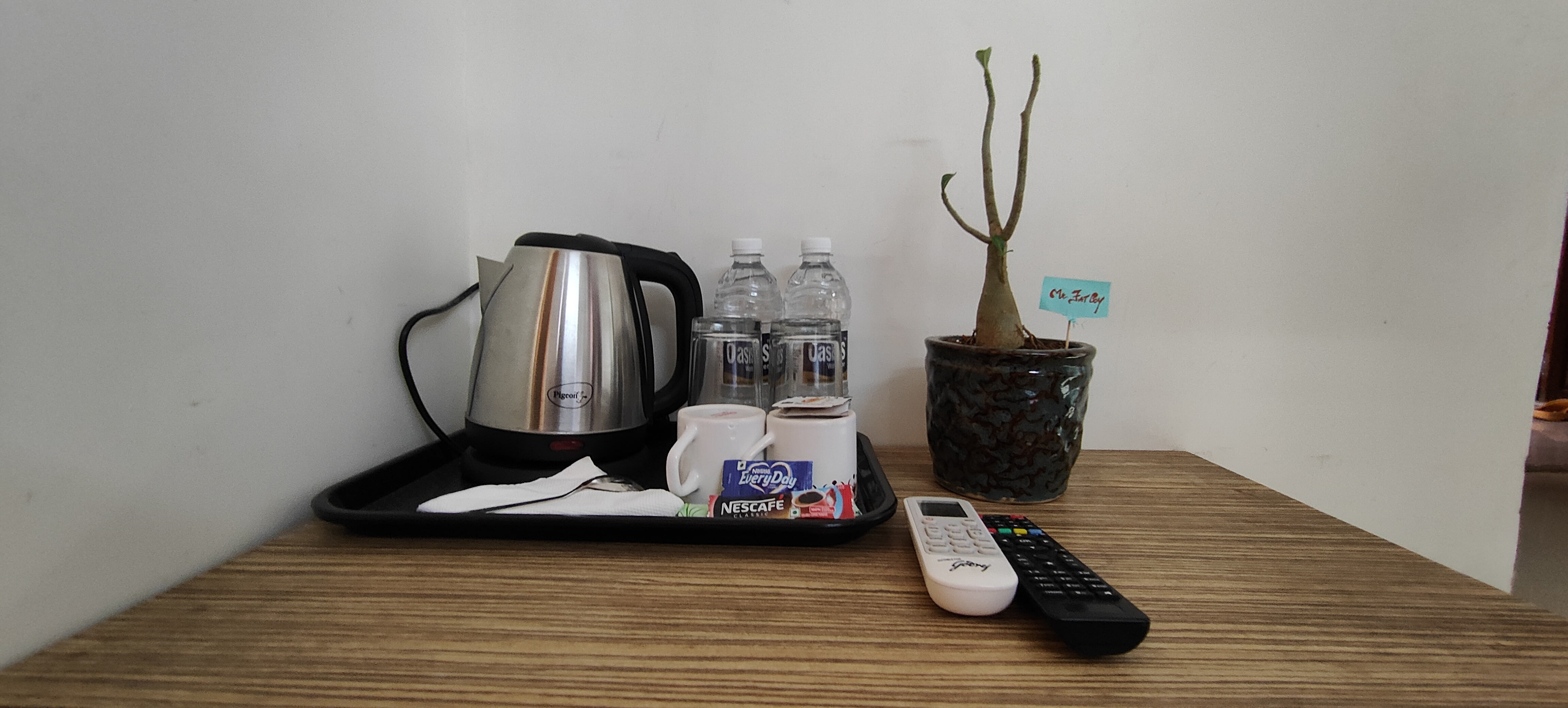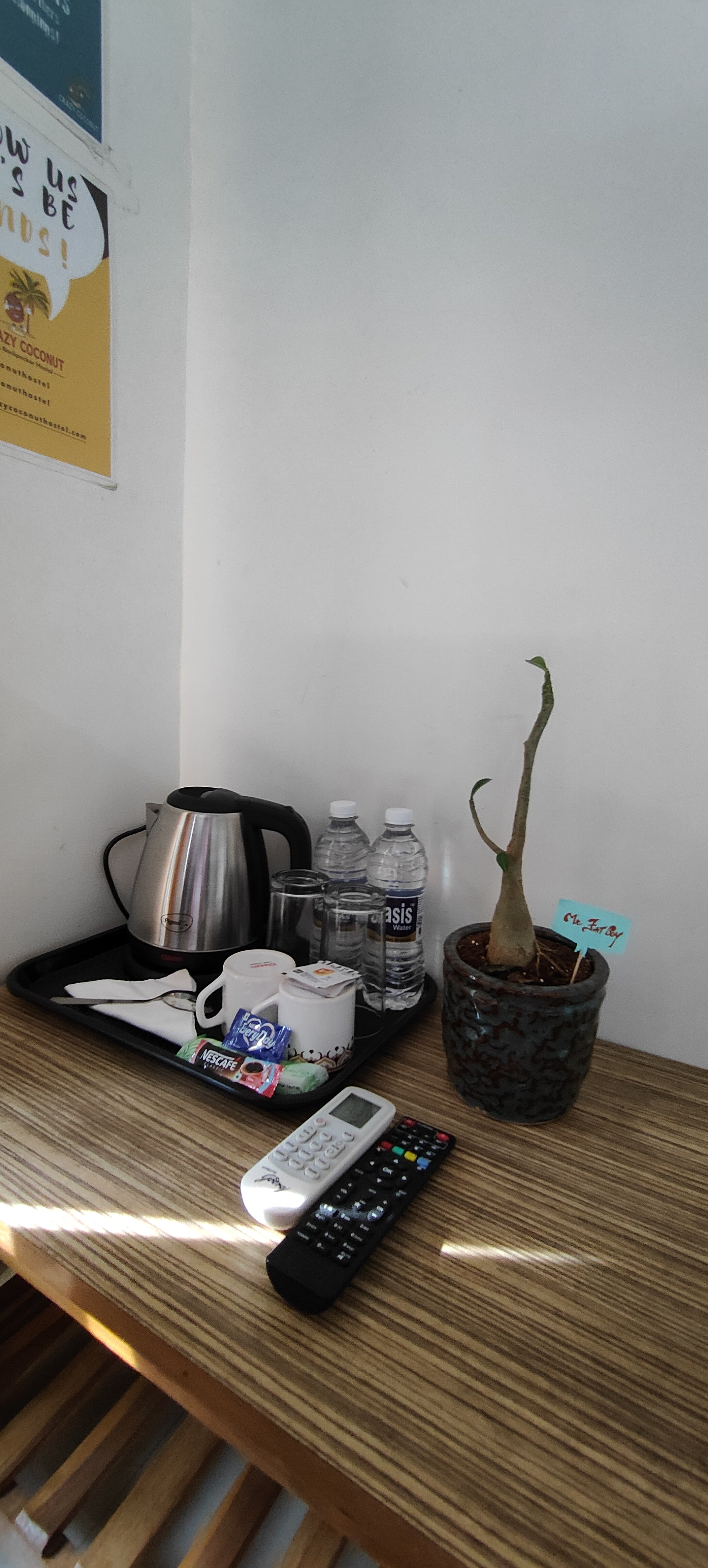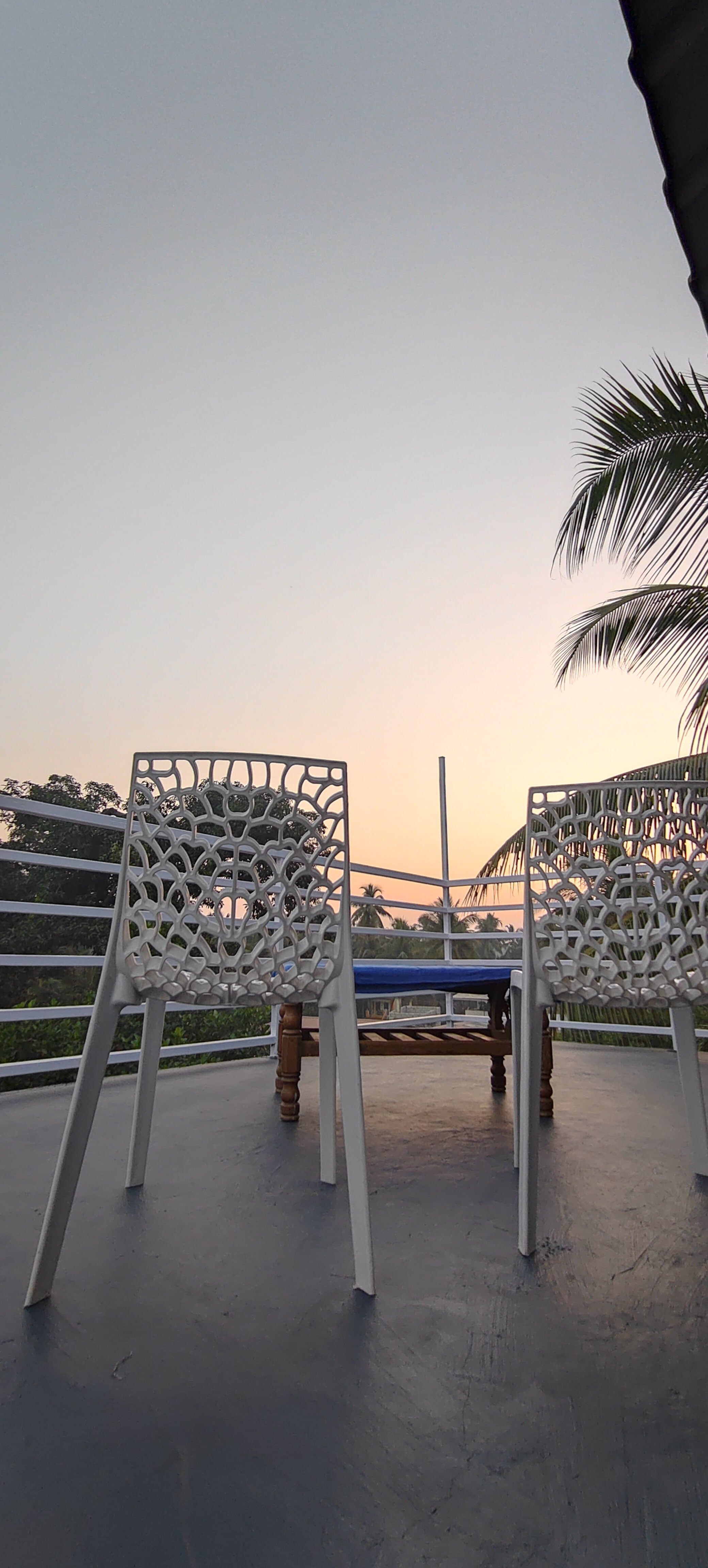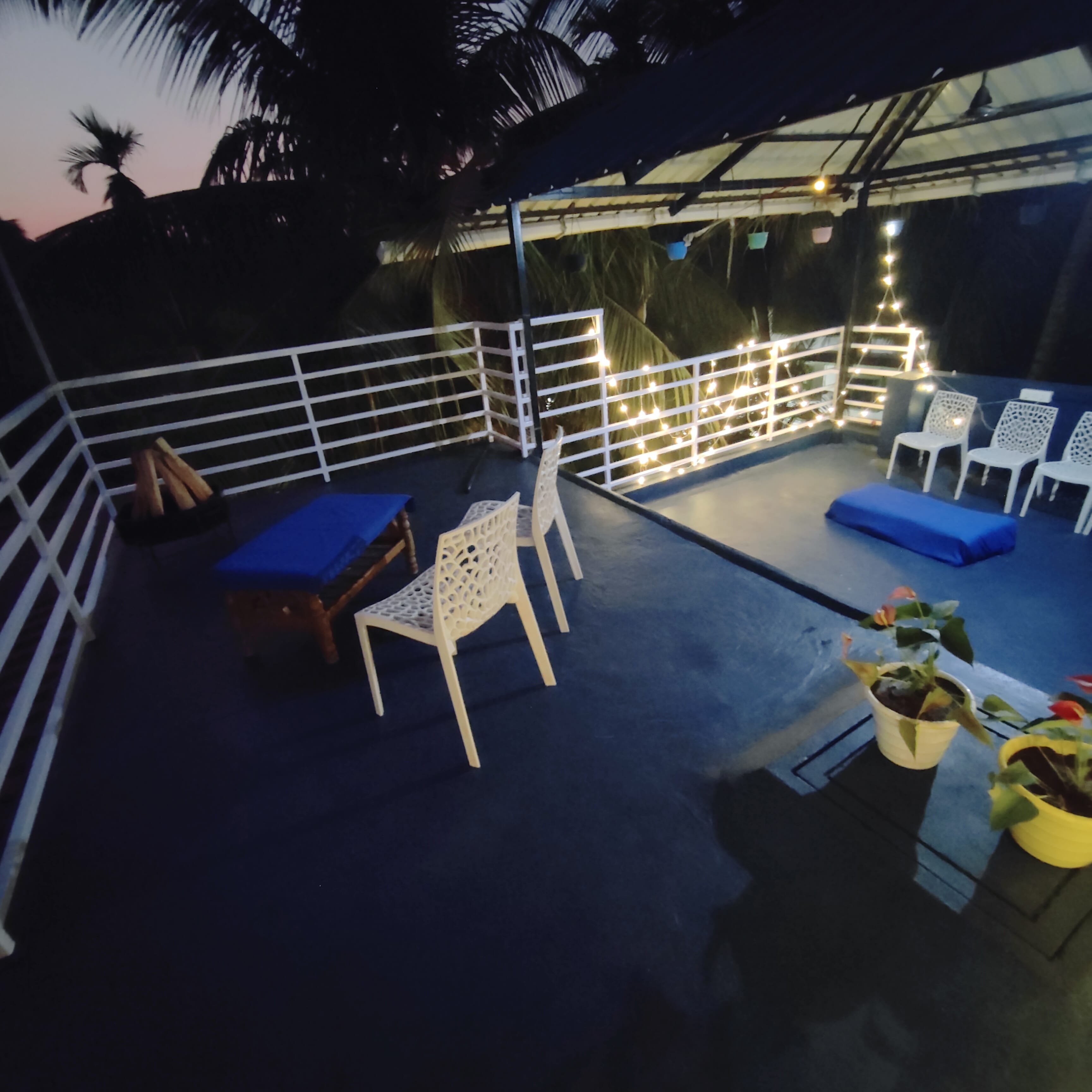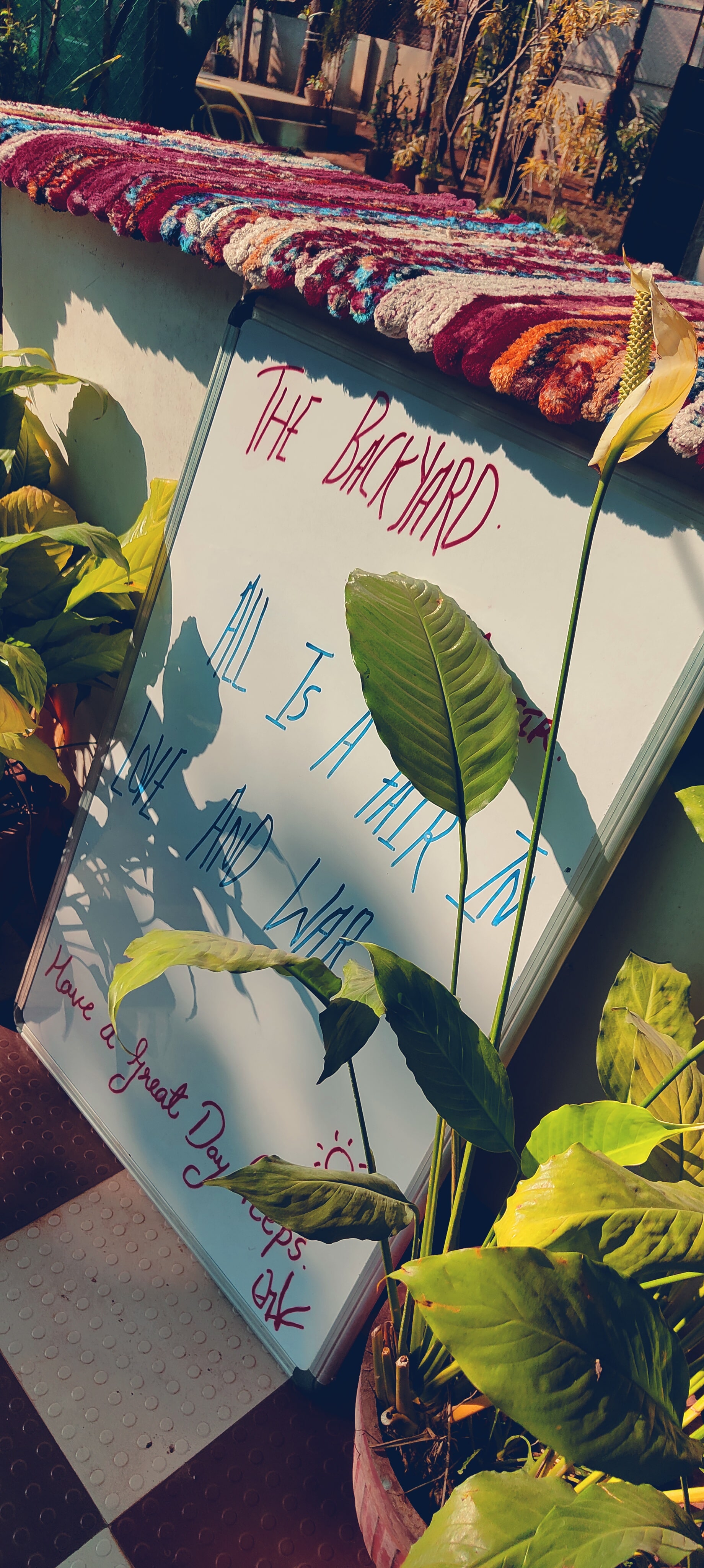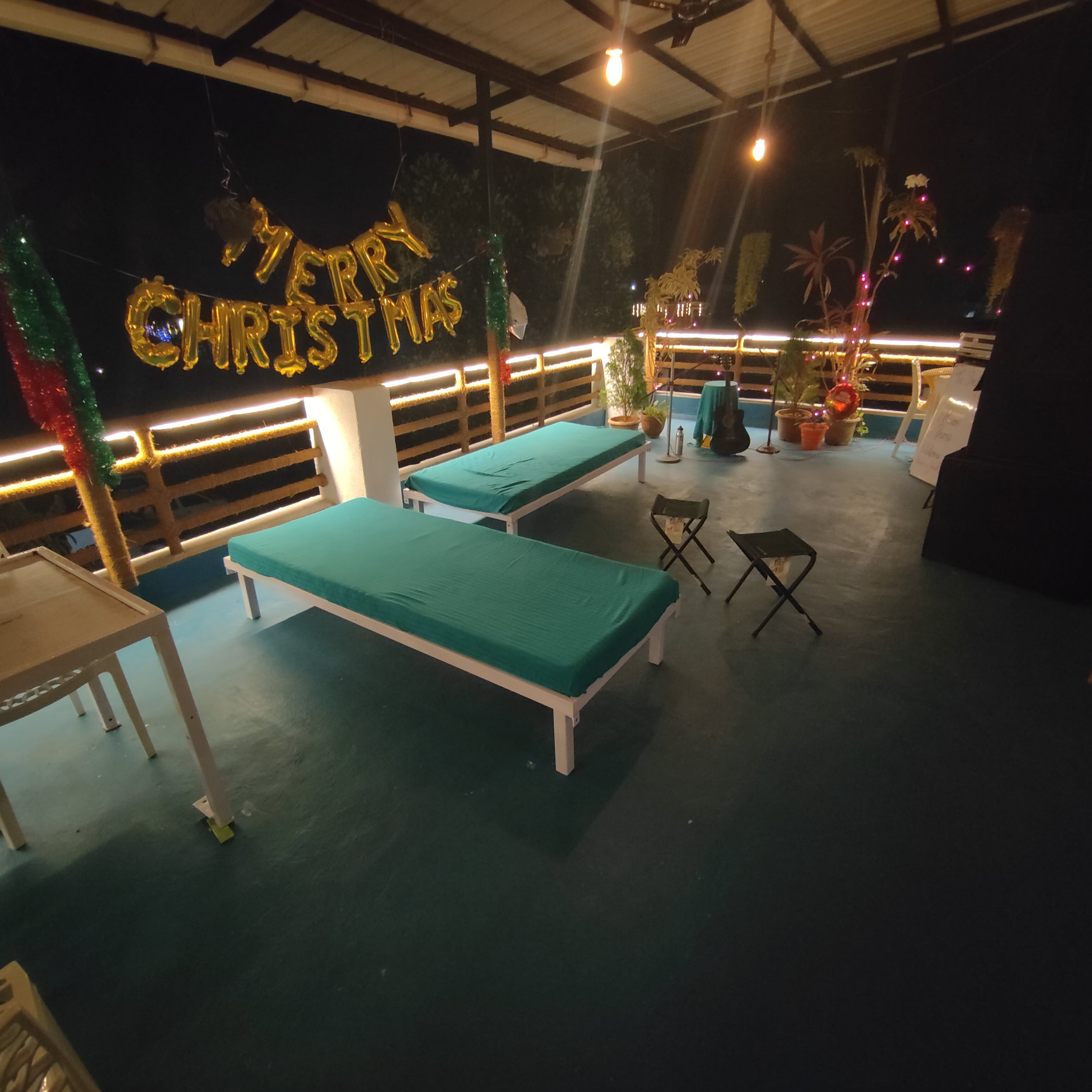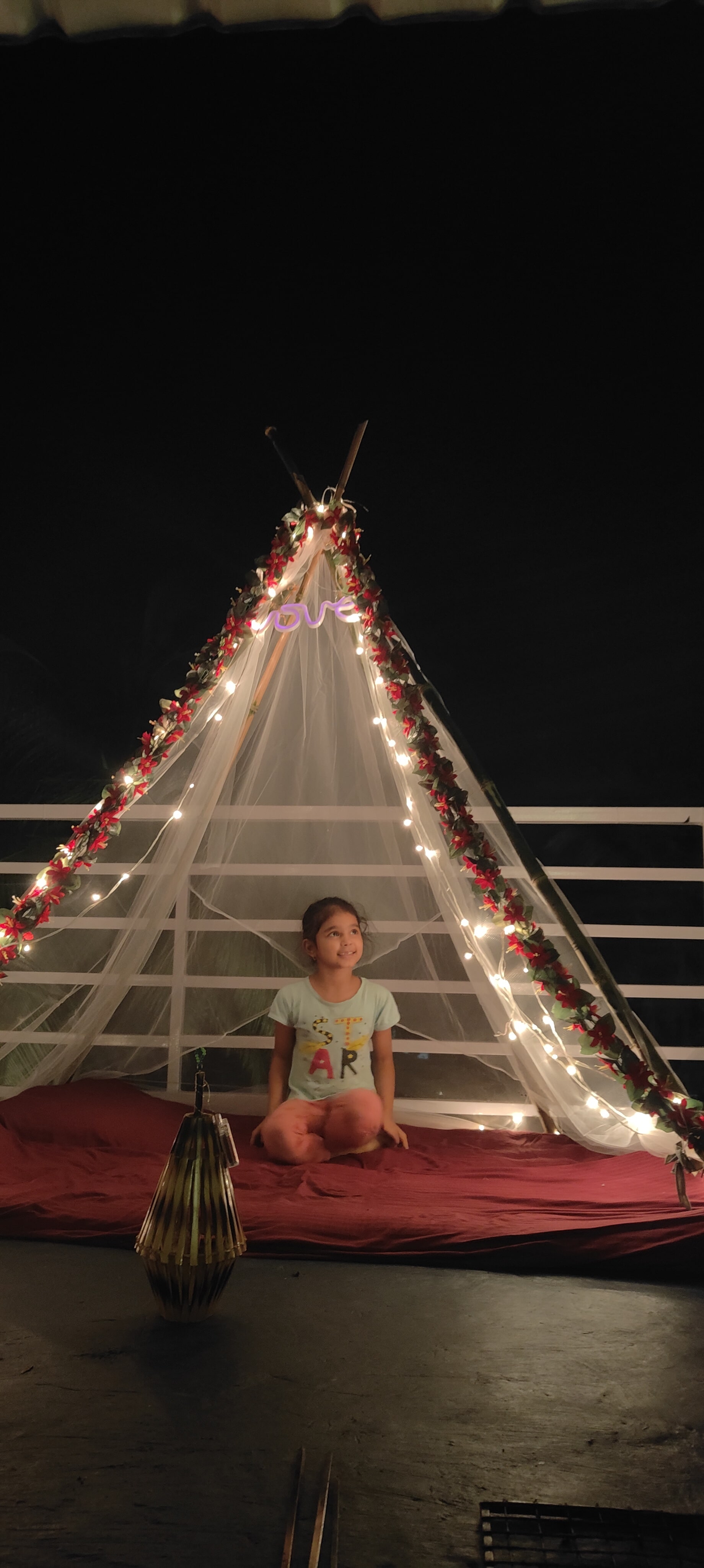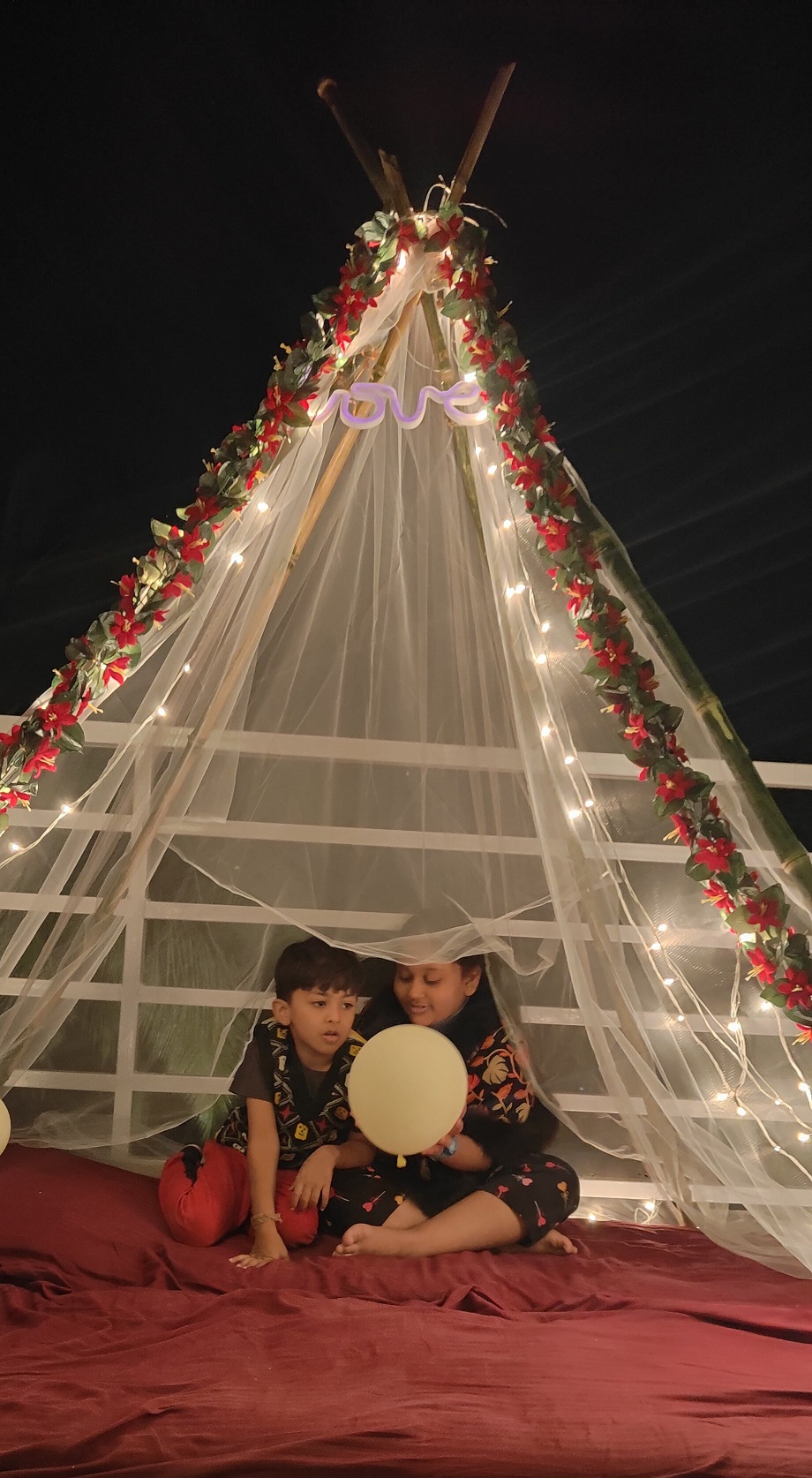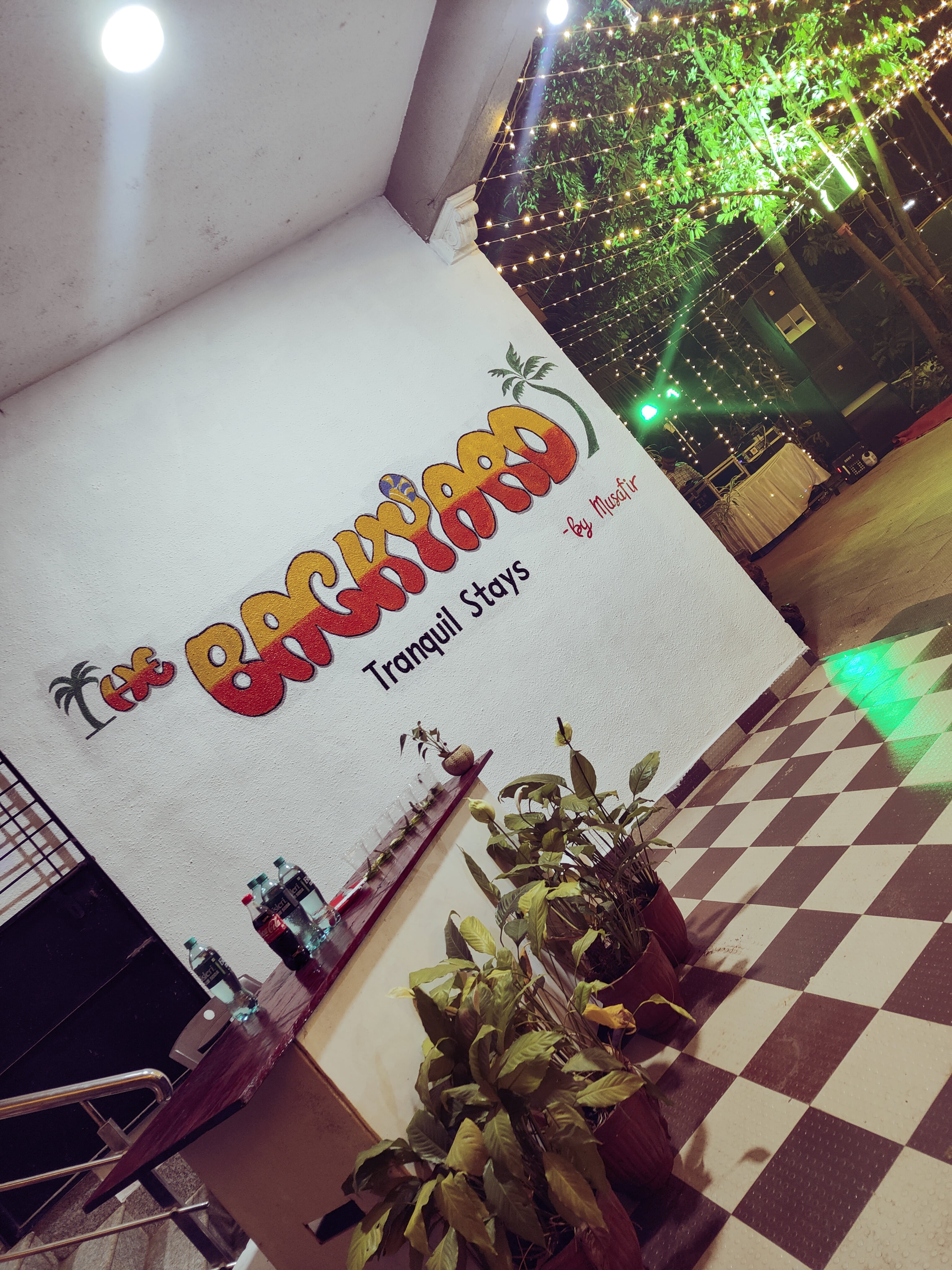 our great Aminities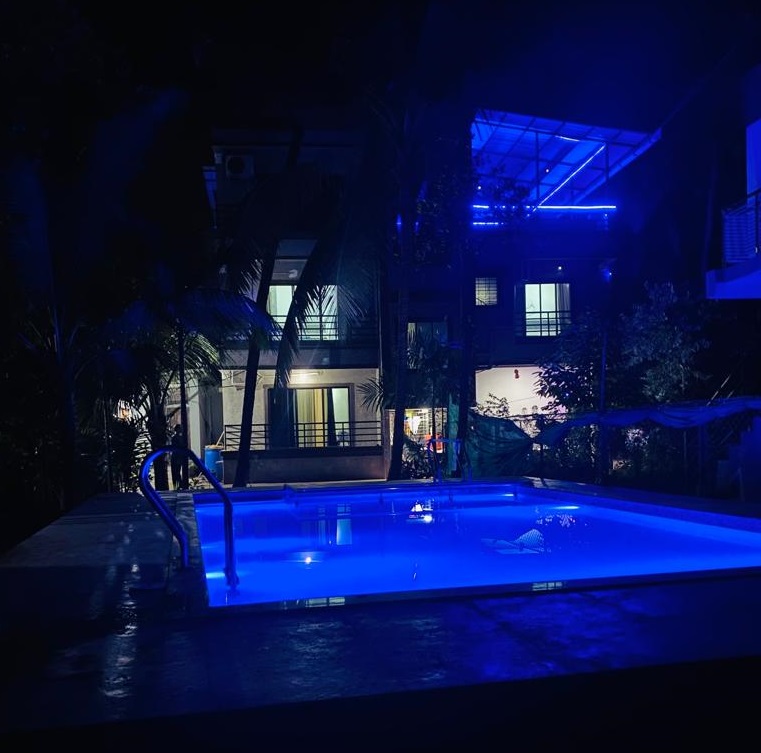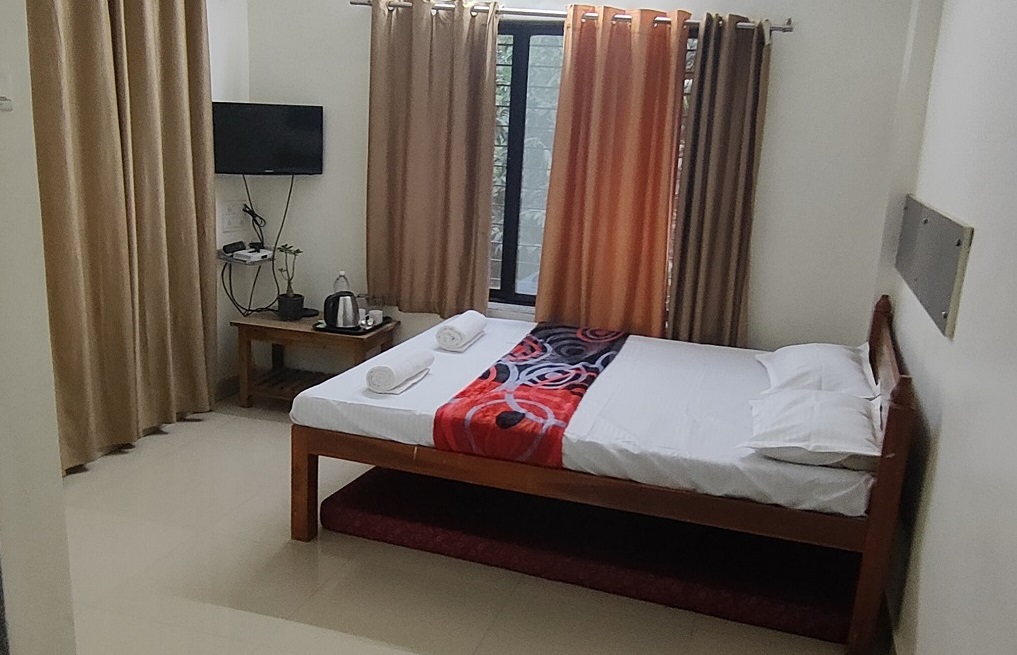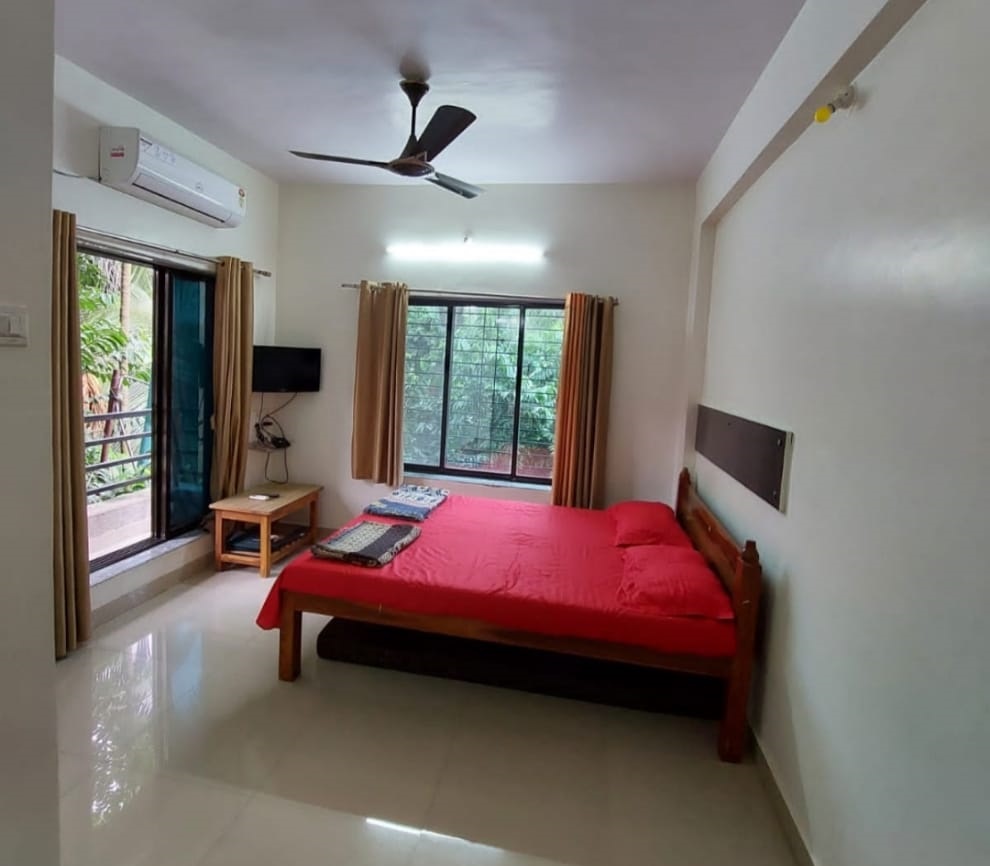 Rooms

wifi
mineral
water
The backyard is a perfect place to stay for those who want to enjoy of an all-inclusive resort without leaving the comforts of their own home. Our rooms are equipped with air conditioners. We also have a swimming pool on site.
Book Now